CCTV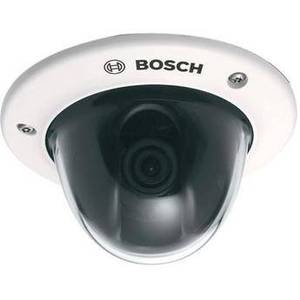 JB Security predominantly uses Bosch CCTV Cameras and Digital Video Recorders. Our cameras are high resolution, high contrast cameras suitable for varying light conditions.
Our range includes wide field view cameras sutable for monitoring larger areas.
Our digital video recorders are suitable for the security concious professional and feature large storage capacity with the ability to locate and retrieve usuable quality footage quickly.
Our systems can be connected to your broadband for viewing over the Internet from any computer or smartphone.